Residential and Commercial Construction
We have experience with building both single and multi-family residences.
Learn More
From tenant spaces to office renovation, we can help with your commercial construction needs.
View Projects
Need help with designing your construction project? Dobesh Construction can help you create your perfect space.
View More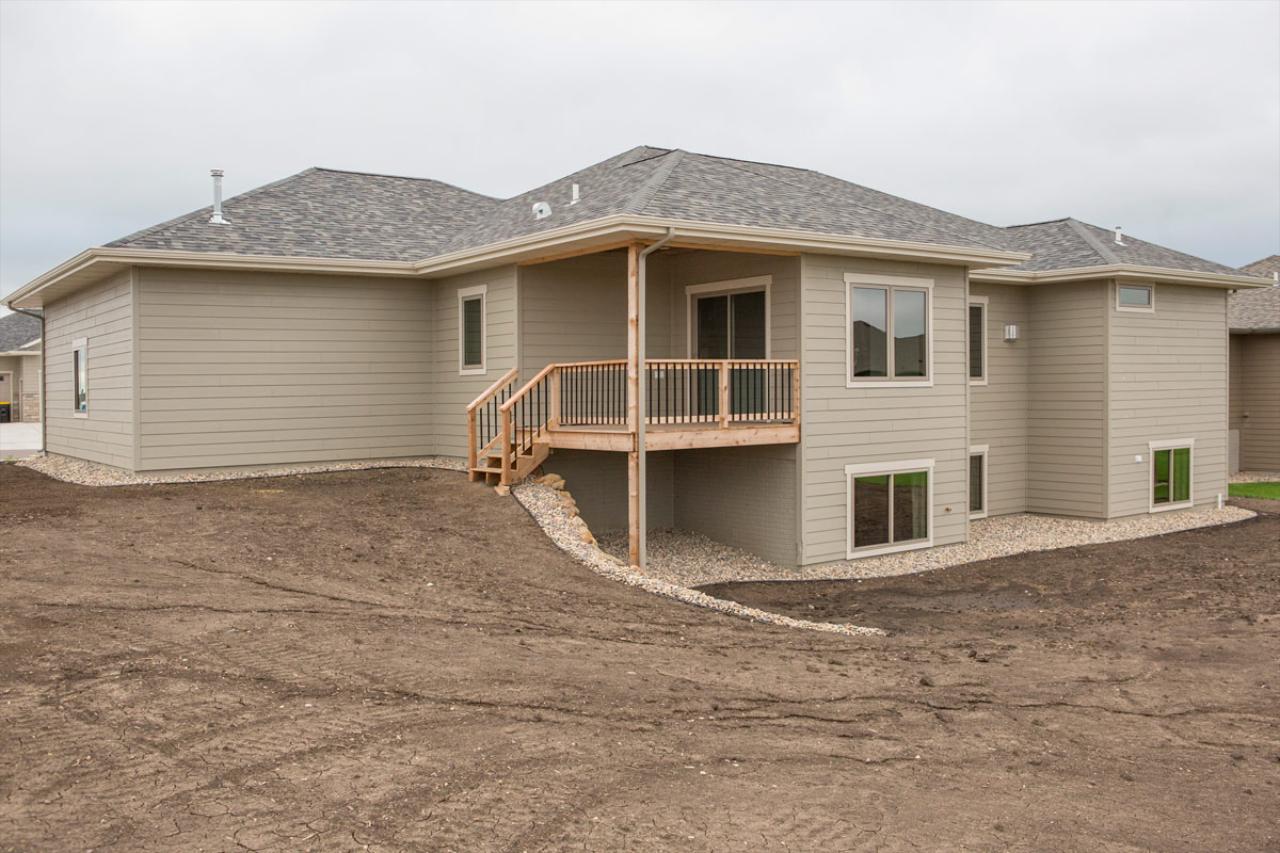 Why Choose Dobesh Construction?
Dobesh Construction offers services to take your commercial or residential spaces from design through construction to create a space for you and your family or your business to thrive. We'll help you get started with design work for your project. From kitchen cabinetry to home or office spaces, we have experience creating amazing spaces. We are dedicated to delivering quality results to each of our clients.
Dobesh Construction is licensed and bonded.
From design to construction, Dobesh Construction can help with your next construction project!