Residential and Commercial Construction

Why Choose Dobesh Construction?
Dobesh Construction offers services to take your commercial or residential spaces from design through construction to create a space for you and your family or your business to thrive. We'll help you get started with design work for your project. From kitchen cabinetry to home or office spaces, we have experience creating amazing spaces. We are dedicated to delivering quality results to each of our clients.
Dobesh Construction is licensed and bonded.
Who We Are.
Bryan Dobesh has been helping customers for over 25 years in the construction world. With his experience in design and construction we design and build custom homes for our customers. We are also a commercial builder. Contact us today!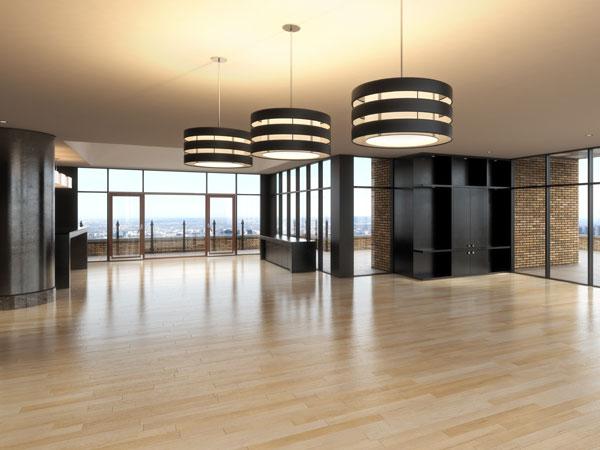 From design to construction, Dobesh Construction can help with your next construction project!